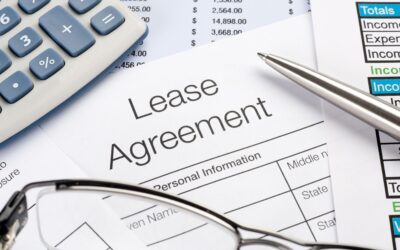 Its easy to fall behind on administrational tasks when the sun comes out and the social calendar starts to pick up, so consider this your friendly reminder to check your commercial lease term. We know its not the most scintillating activity, but have you considered...
read more
You may need PDF Reader to view the these letters. If you do not have it please download from here
No Results Found
The page you requested could not be found. Try refining your search, or use the navigation above to locate the post.