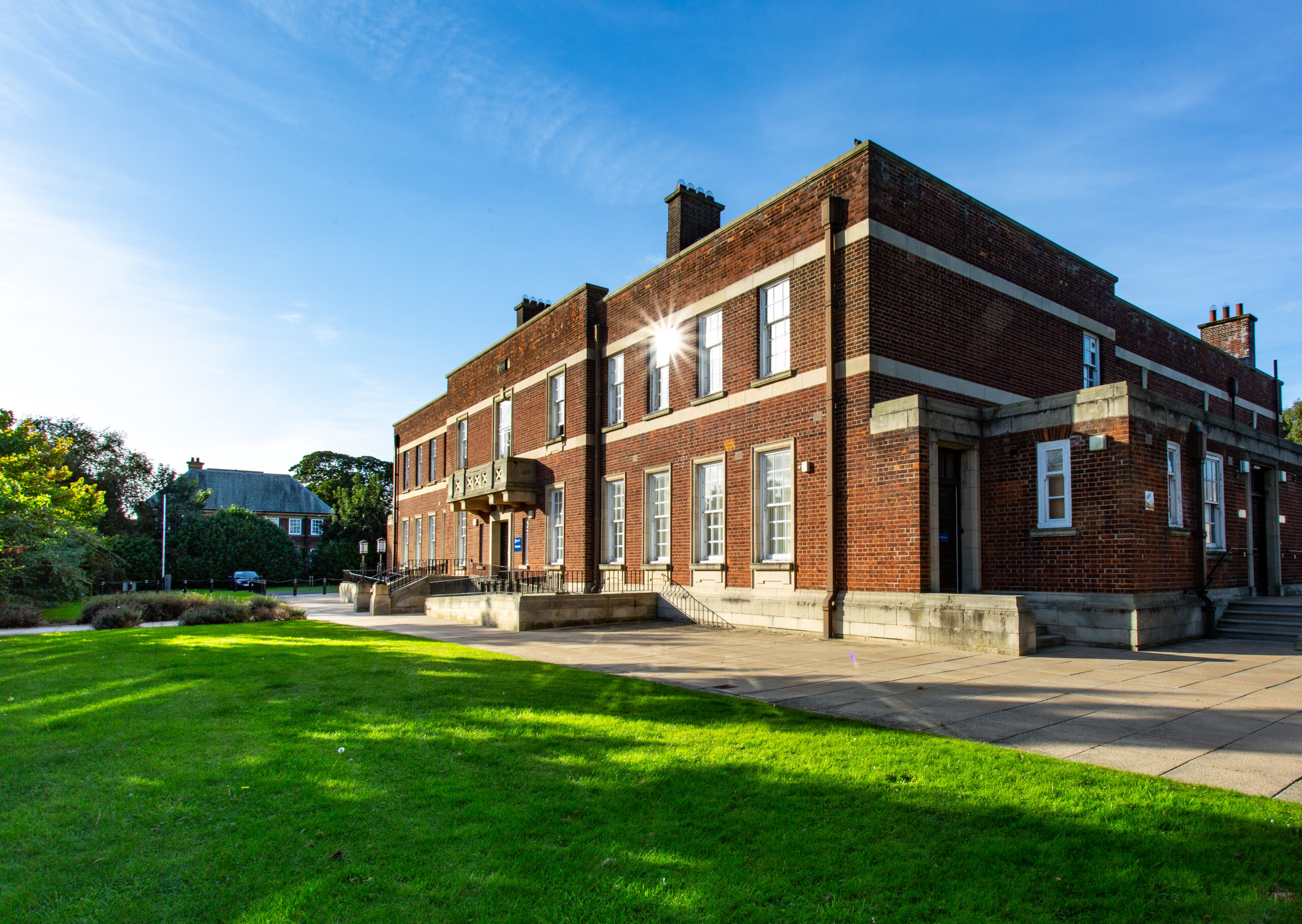 Our values are easily surmised.  We work with you, not just for you.  In doing that we adhere to the following: 
Customer focus
We put our clients at the heart of everything we do. We guarantee every customer will get the same high quality of care and advice, whatever their location or needs.
Professionalism
All of our work is carried out to the highest level of competence, with a focus on providing clients with a specialist service delivered by our qualified teams.
Expertise
Thanks to our long association with North Yorkshire County Council, you will benefit from the significant experience gained by our team through supporting one of the county's largest local authorities across all areas of its business. Our combined expertise is guaranteed to deliver the very best in service and customer satisfaction.
Integrity
We act with transparency, honesty and reliability built in to every aspect of our work to give every client confidence across all of our services.