At First North Law, we work in partnership with our clients, developing relationships that result in the best outcomes for the people and organisations we give our legal support to. For us this means being open, transparent and clear – right from the start.
We work on the principle that prevention is better than cure, and that's why we take time to understand the issues that are important to you and your organisation. This enables us to anticipate potential challenges you may face in the near or longer-term future, and help you take steps to address them.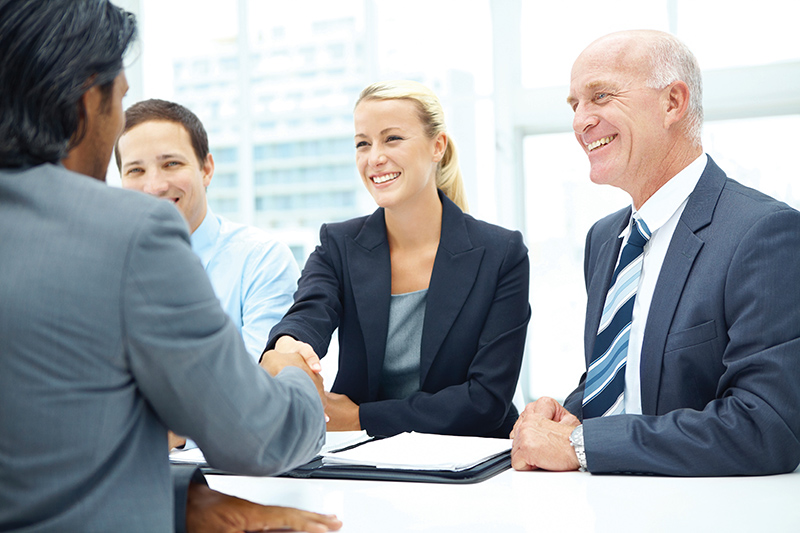 What we offer
Expert legal support and advice
Our fully trained staff are all up to date with the latest developments in our areas of expertise, ensuring that you always obtain the very best legal advice.
A responsive in-house legal team
We're here when you need us, providing a high quality, effective and professional service to meet your specific needs.
Specialist knowledge
The wealth of knowledge in our team means we understand the issues and challenges you are likely to face and can tailor our advice to your individual circumstances.
No jargon
We pride ourselves on talking our clients' language and giving clear, jargon-free advice.
An outcome-focused approach
We stay focused on your end goal and complete work to given timescales to achieve the desired results.
Full accountability
Our comprehensive Customer Care Policy and Standards of Service Charter ensure we are fully accountable for the advice we provide.
Timely legal advice
We deliver smoothly run projects, avoiding delays and costly mistakes.
Continuous communication
We maintain open dialogue with our clients on the progression of work to ensure that it meets reasonable expectations, and we use the communication methods that best suit your needs, including email, video conferencing and remote document sharing.
Transparent reporting
We run a full, real-time case management and time recording system, and provide progress reports in a variety of formats on the work we do.
Performance management
We continually monitor and measure performance to identify any efficiencies or improvements that can be implemented. We have feedback mechanisms in place to gather clients' thoughts and ensure our performance continues to meet expectations.